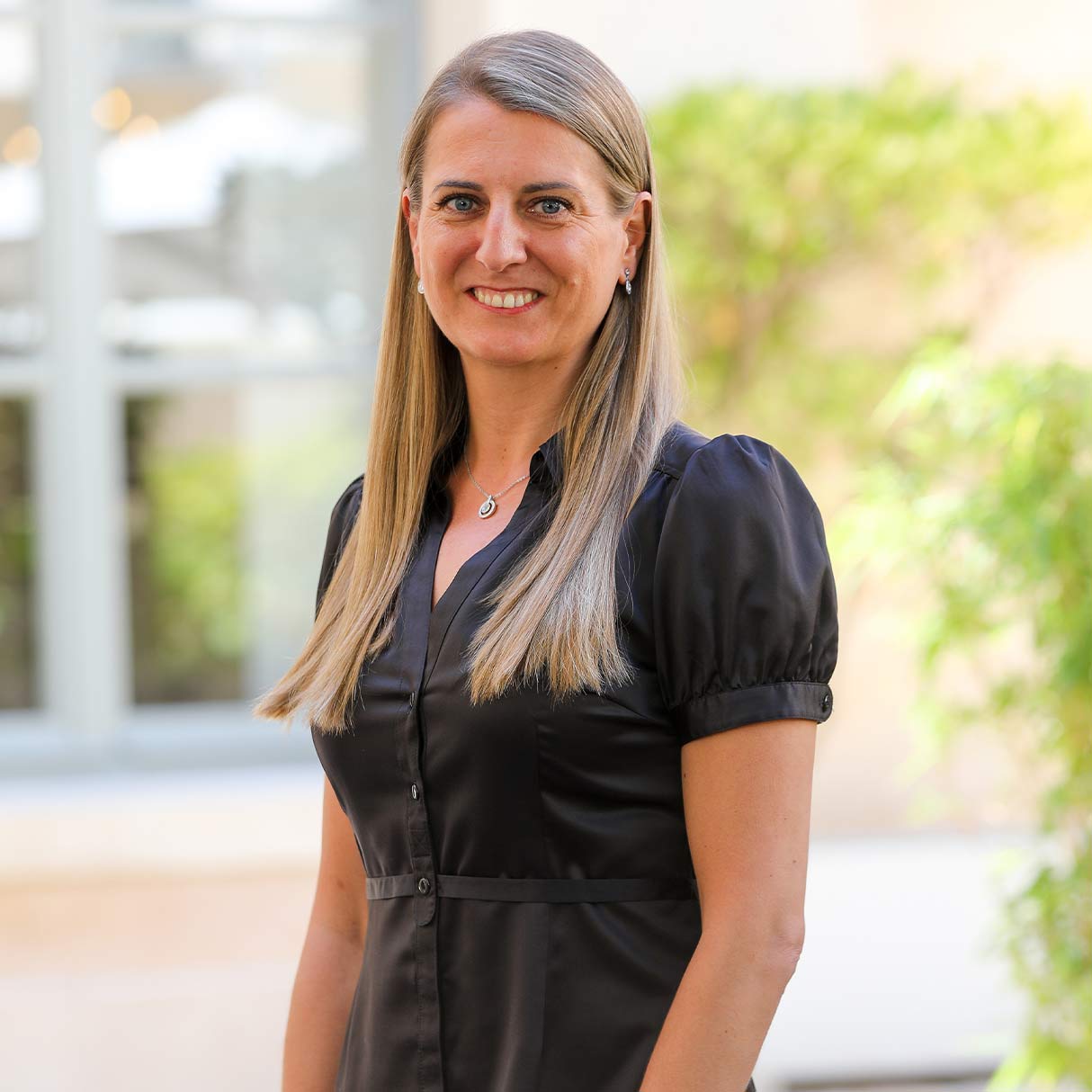 Marzena Siwiecka
Marzena joined Adagia in 2021, from Montagu Private Equity where she worked for almost 9 years as an Executive Assistant & Office Manager.
Prior to joining Montagu, Marzena worked at Access Capital Partners supporting the investment team.
Marzena speaks fluently French, English and Polish, and holds a Bachelor's degree in French Literature.