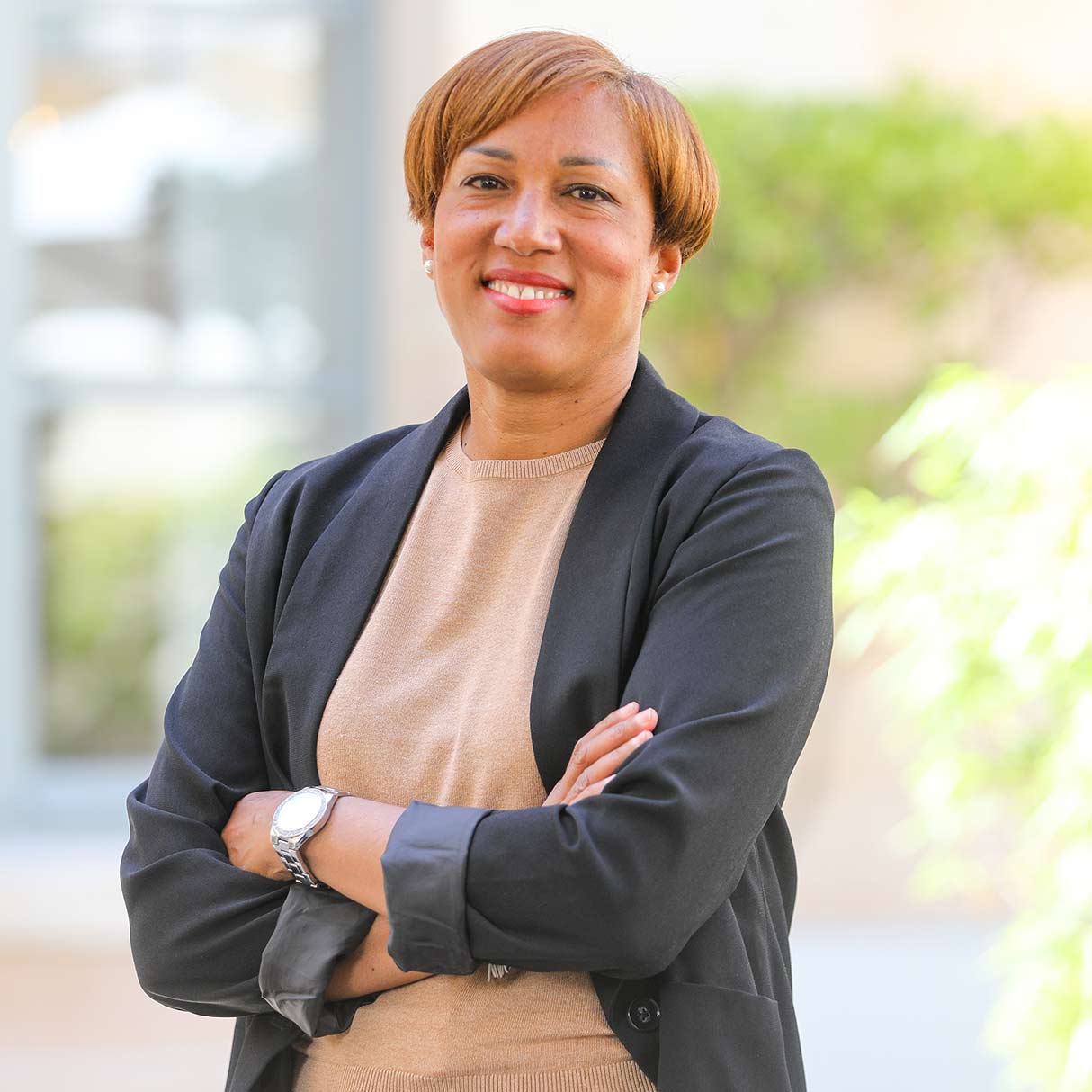 Anna Robert
Anna has a diverse background in the hospitality, travel, and electronic entertainment industries.
She also spent the last 15 years in credit management service, first as Senior Assistant to a member of the Executive Committee and 9 years as a project manager in Strategic Development of Partnership, mostly in Asia and in the Gulf countries.
Anna is Graduated from ESSEC with a Master in Operational Management.