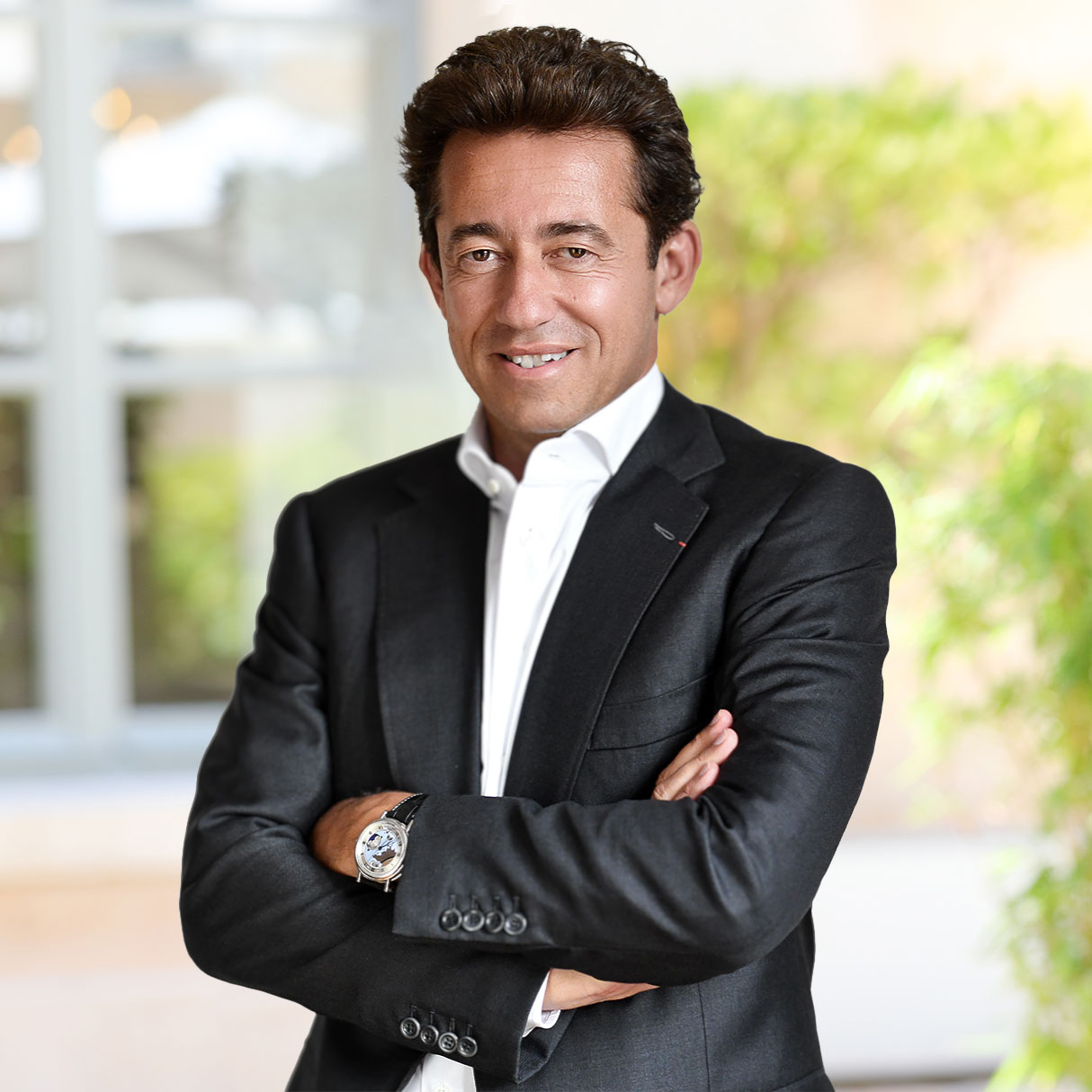 Charles-Edouard Bouée
Co-Founder and Managing Partner
Charles-Edouard was the CEO of Roland Berger and has 25 years of experience in consulting. He led Roland Berger, the only leading strategy consulting firm of European origin, from crisis through transformation to a record year. He was also head of Asia / South West Europe and a member of the Executive Committee.
A seasoned expert in large-scale in-depth transformation and performance improvement projects, Charles-Edouard specializes in disruptive innovation, new technologies and digital transformation with a specific focus on Artificial Intelligence.
He has led over 100 projects in many industries across a wide range of geographies and held several board positions at start-up companies, as well as larger corporations and family offices.
Charles-Edouard sits on the board of Schwind Eye-Tech-Solutions.
He holds a Master of Science from Ecole Centrale de Paris, a Master's degree of Law from University of Paris Sud and a MBA from Harvard Business School.