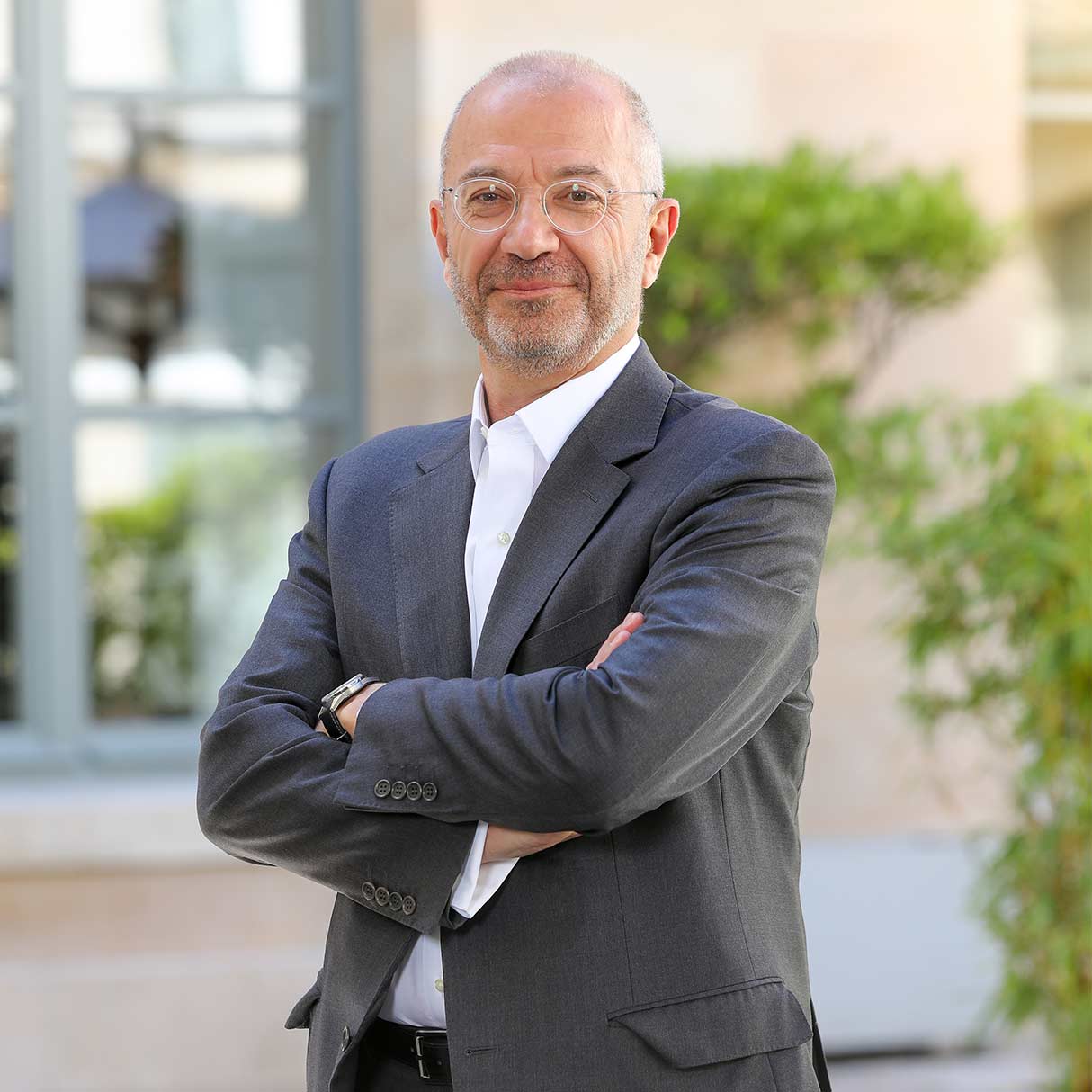 Pierre Pouletty
Senior Advisor Business Services
Pierre has served 18 years as CEO of RUBIX (formerly IPH). He led the transformation of the company into a European leader through an industrial build-up strategy (with more than 150 acquisitions) and the development of its industrial footprint across countries. Reinforcing the management team was an important part of the execution and success.
More recently as executive Chairman, with the CEO of Cromology, he led the refinancing and turnaround of the business prior to its recent disposal to a key player in the paint industry.
Pierre has a particular expertise in distribution networks, cost sensitive sectors and distressed situations. He has developed in-depth knowledge of industrial build-up strategy, international development, as well as company and management team transformations.