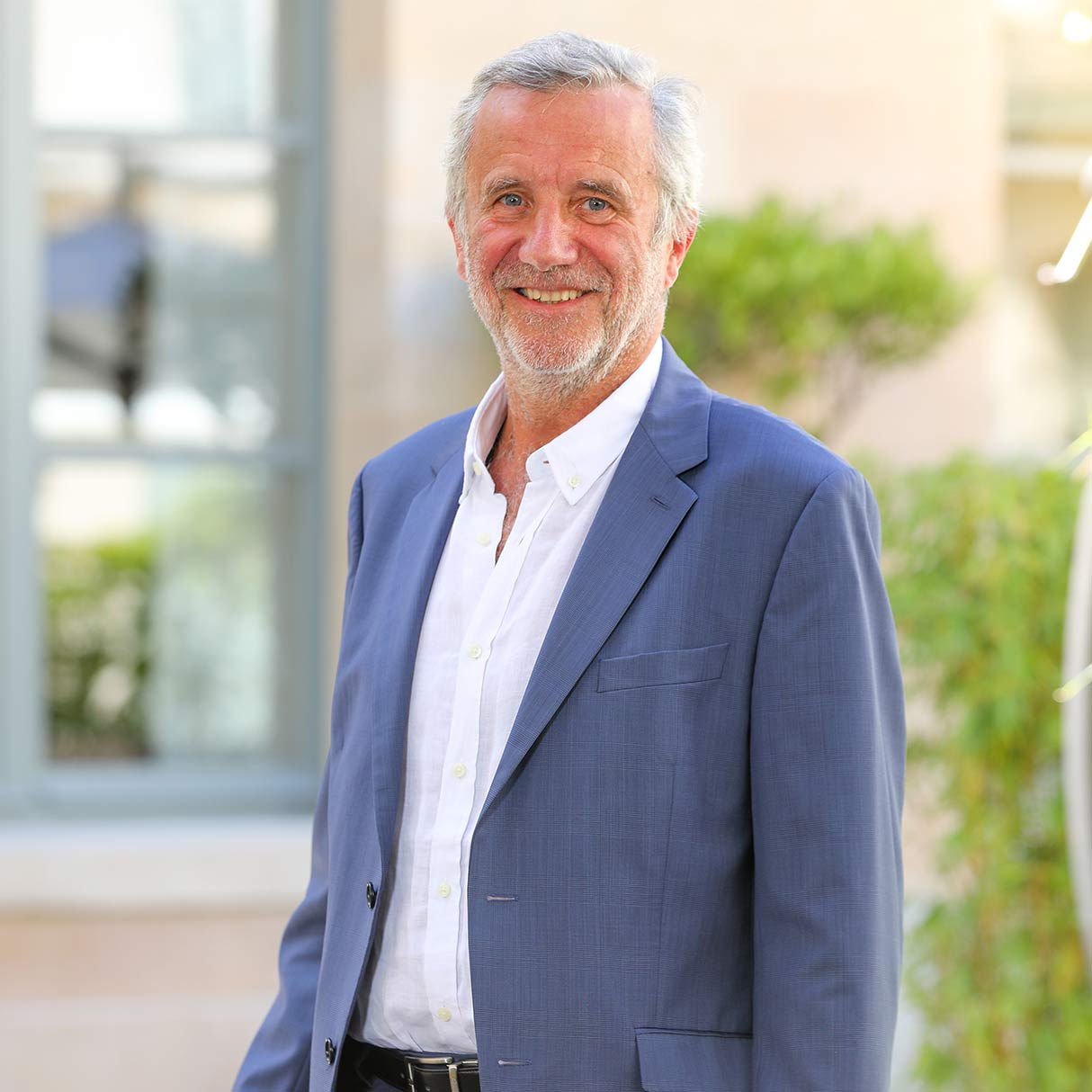 Xavier du Boÿs
Senior Advisor Business Services & ESG
Xavier has over 30 years of experience in B2B and B2C services including the usage economy and the rental industry where he led a number of successful companies that he expanded significantly through organic growth, build-ups and international expansion.
Xavier served as CEO of Kiloutou from 2002 to 2018 and made of Kiloutou a champion in people's development, entrepreneurship spirit, ESG and digital transformation.
He has an extensive experience of LBO, having led 2 very successful transactions with Kiloutou.
He is also a serial entrepreneur, having founded several successful companies.
Xavier holds an MBA from ESSEC in Paris and a PhD from Paris Dauphine.