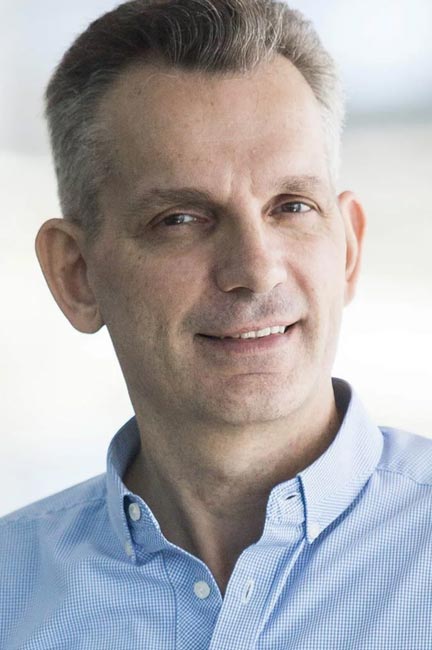 Antoine Blondeau
Senior Advisor Digital & Tech
Antoine is co-Founder and Managing Director of Alpha Intelligence Capital, a VC fund specialized in advanced Artificial Intelligence technology-based companies.
Antoine has 25 years of experience as an operator, entrepreneur and investor in technology-based businesses. He is specifically focused on operationalizing businesses on top of Artificial Intelligence/Machine Learning technologies.
Antoine is a successful entrepreneur : he was CEO of Dejima, the company that powered DARPA's CALO project that later evolved into Apple's Siri; he was COO of Nasdaq-listed Zi Corporation, whose software was embedded in hundreds of millions of devices.
As an entrepreneur he helped generate more than $2B in enterprise value.
He is both a personal and institutional investor in technology-enabled businesses: SpaceX, Boom Supersonic, SenseTime, Rigetti, K Health, Workfusion, Epic Games.
Antoine holds an MBA from ESCP Europe, and studied at Chuo University in Tokyo.