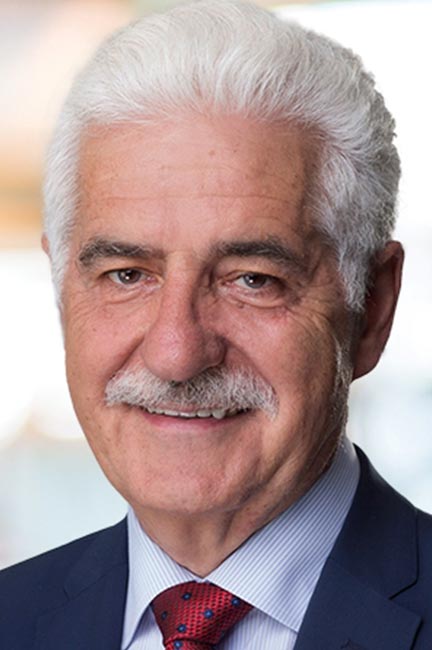 Daniel Camus
Senior Advisor Governance
Daniel has over 30 years of experience in the leadership and transformation of companies, spin-offs, build ups and IPOs in the healthcare, chemical and energy sectors.
Notably, Daniel served as CFO of EDF from 2002 to 2011 actively contributing to the transformation of the company on Group performance programs & realized in preparation of EDF's stock listing.
His geographical coverage includes France, Germany, Switzerland, USA, Canada.
He also has extensive experience of public companies' boards and governance listed at Euronext, Deutsche Börse, Borsa Italiana or Nasdaq.
Daniel holds a PhD from Sorbonne University, is a Laureate of Sciences-Po, Paris and holds a Master in economics. He was a Tenure Professor in Canada, teaching International Finance in several universities.