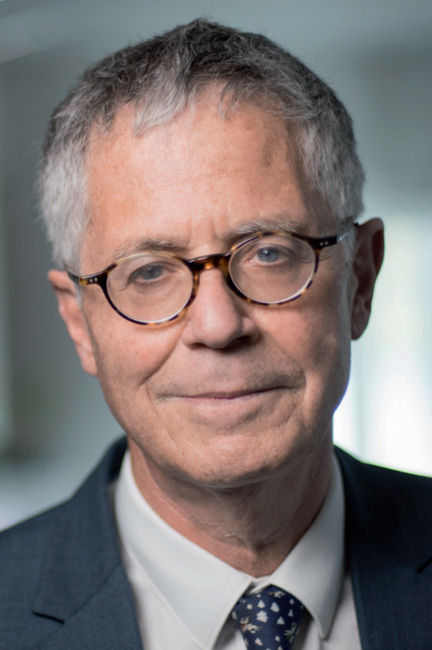 Olivier Legrain
Senior Advisor Governance
Olivier is a business man with a large experience in industry and private equity.
Olivier has over 30 years of experience in the Chemical and Construction Industries where he led a number of successful sizeable companies that he expanded significantly through organic growth, build-ups and international expansion.
He notably made of Materis a champion in people's development, strategic vision and international expansion.
He has an extensive experience of LBO, having led 3 successful transactions with Materis.
Olivier is graduated from Ecole des Mines and ENSAE in Paris.