Founded in 2006, Minlay is a leading European manufacturer and distributor of dental prostheses, with a presence in Germany and the Netherlands.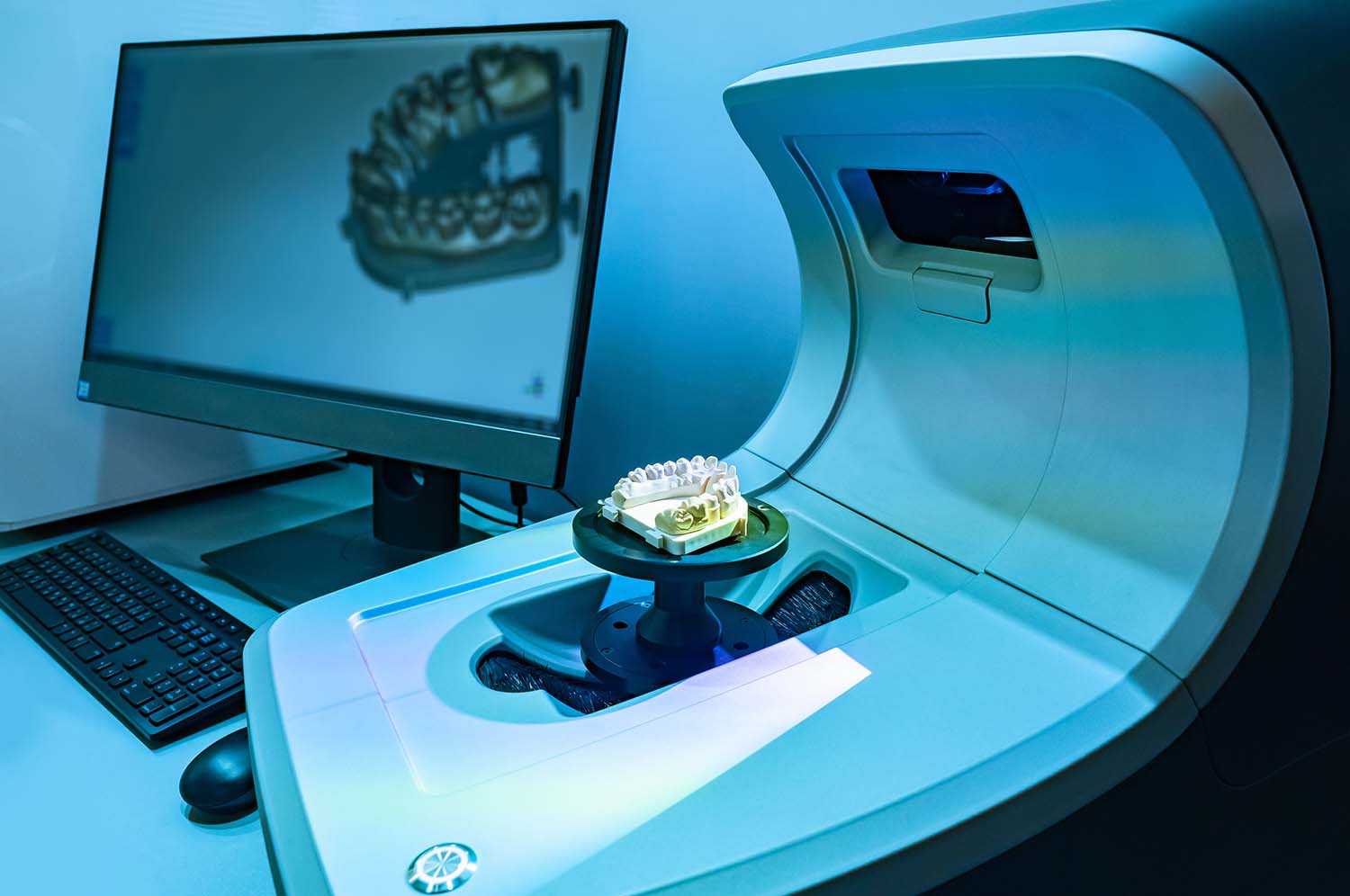 Positioned on the premium segment of the market, Minlay's offer meets all the needs of its dental customers, ranging from fixed prostheses to removable appliances.
Minlay brings together laboratories with a constant desire to adapt their industrial processes to technological developments, to improve both the quality of the dental prostheses offered to dentists and the well-being of its employees.
The group has successfully expanded through a dynamic buy-and-build strategy to become the market leader addressing all customer segments. Each of the group's laboratories retains its own identity, but the presence of the network, mutual support and the sharing of best practices allow for continuous improvement of processes and guarantee the highest level of customer satisfaction.
Minlay was acquired by Adagia Partners in October 2022 for an undisclosed amount.
"We are looking forward for our next growth phase together with the Adagia Partners team. We have been convinced over past months of the value Adagia Partners can bring on the execution of our growth strategy: dental industry knowledge, industrial M&A, internationalization, and technology approach. Our ambition is to continue to expand our French footprint and geographical reach in the years to come and become the European leader with their support.

Eric Darrou

Minlay