Schwind eye-tech solutions
Founded in 1958, the company develops, produces, and distributes a comprehensive product portfolio for the treatment of vision defects and corneal diseases.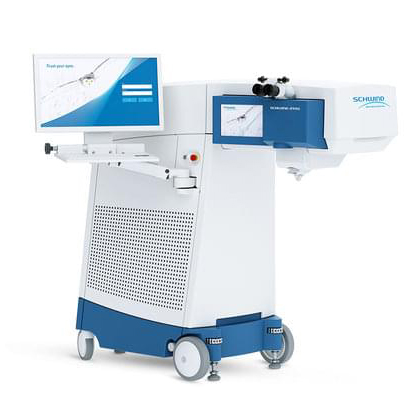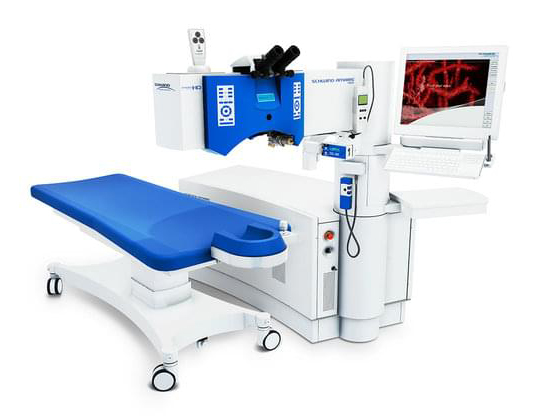 Schwind eye-tech-solutions is one of the technological leaders in the global market for refractive and therapeutic corneal surgery. The family business is based in Kleinostheim, Germany. Its product portfolio includes the innovative AMARIS excimer laser, the new state-of-the-art ATOS femtosecond laser and treatment planning tools for a unique wide scope of applications. Schwind eye-tech-solutions has a worldwide installed base of more than 1,300 laser systems located in ophthalmology practices, eye clinics, laser centers and university hospitals. The company offers clients a one-stop solution for the entire course of treatment, through an approach that encompasses the digital networking of diagnostic tools and eye laser systems, as well as other supplementary services.
Schwind eye-tech-solutions was acquired by Adagia Partners in February 2022 for an undisclosed amount.
"We are delighted to partner with Adagia in our next growth phase. Their strategy to support the incumbent management of Schwind eye-tech solutions in the implementation of our long-term strategy has been a differentiating factor. We are also confident that their operational and tech- digital approach will help us to further expand the business, increase our competitive edge and reach our full potential.

Rolf Schwind

CEO of Schwind eye-tech solutions GmbH