Founded in 1981 and headquartered in Tarbes (France), Adhetec is a leading provider of technical high-end adhesive solutions, supporting blue chip aerospace players and other end-markets including railway and automotive.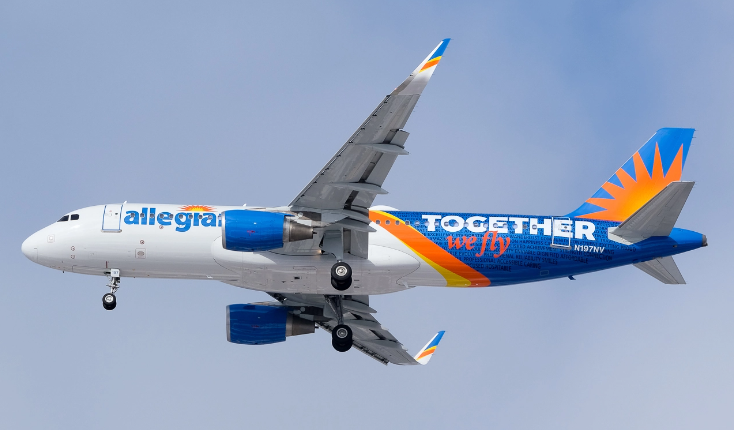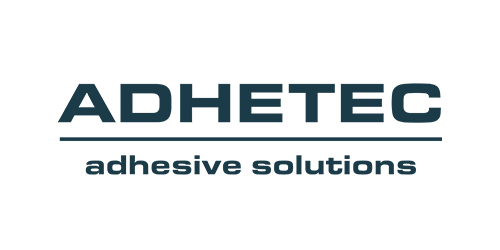 The company provides a comprehensive offer of adhesive solutions, including interior & exterior markings, permanent logos & decals, adhesive floor covering as well as tapes & rolls.
Through the providing of tailor-made solutions to complex requests and the building of a strong client service and logistic excellence culture, Adhetec has created a loyal customer base of aircraft OEMs, airlines and MROs leading to long-lasting relationships of more than 20 years.
Adhetec's product are already distributed to more than 60 countries worldwide and the company's global expansion will continue to be supported by the development of its subsidiaries in Canada, USA and China.
Adhetec was acquired by Adagia Partners in May 2023 for an undisclosed amount.