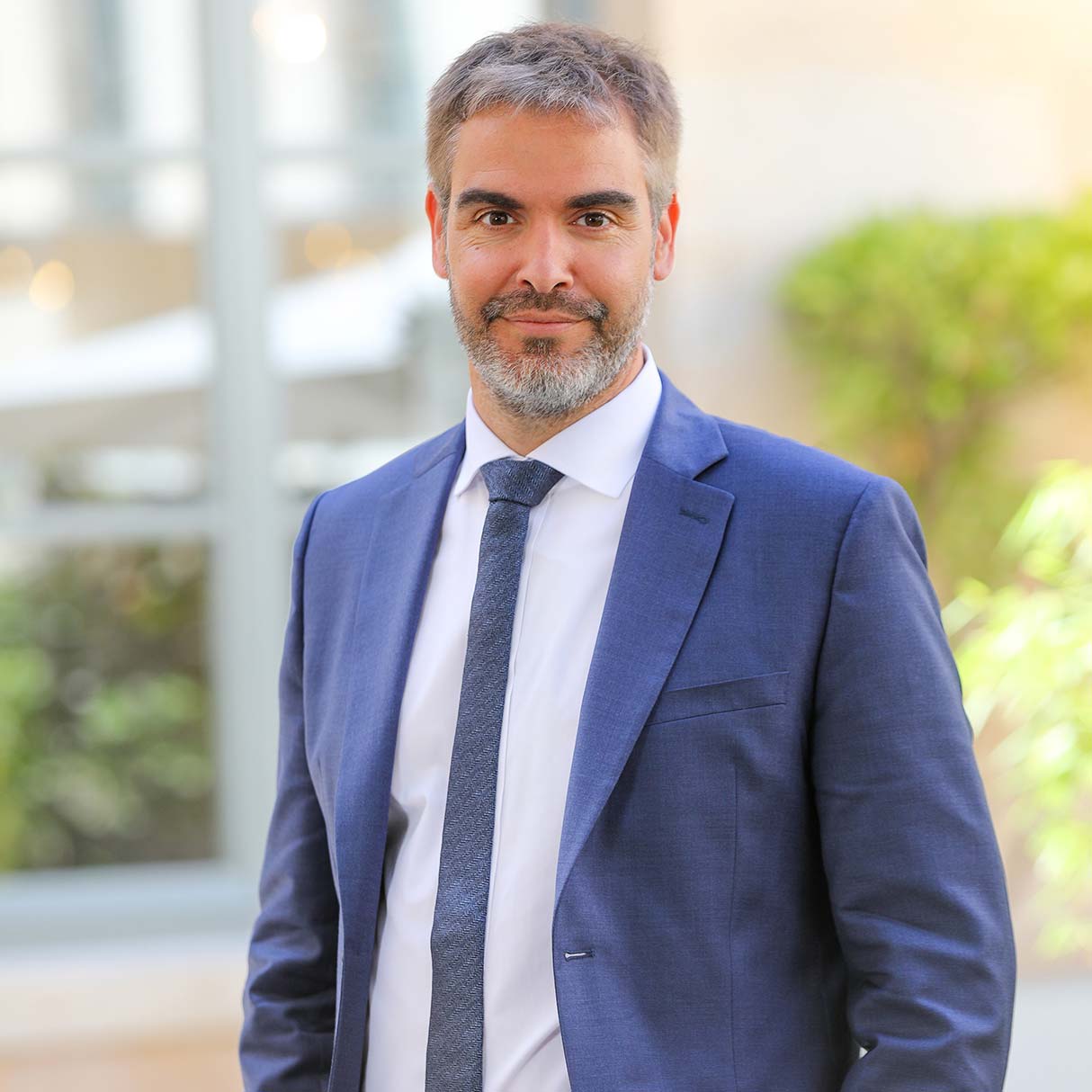 Julien Psauté
Julien has more than 15 years' experience, of which 10 years in Private Equity. Before joining Adagia, Julien spent 3 years at Montagu in the Full-Potential Plan team supporting value creation streams of various French portfolio companies.
Julien began his career at the Boston Consulting Group and was involved in various projects globally notably Post Merger Integrations, Growth Strategy plans, M&A and cost reduction programs. He participated to the creation of the Private Equity practice at BCG in 2012 working mostly on commercial due-diligences.
Julien is a graduate from Ecole Polytechnique and Ecole des Mines de Paris.
Julien sits on the board of Minlay.